NWB Wiper Blade Aqua Graphite Series (Pair-14'21') Vios 2003-2007
Japan NWB Aqua Graphite Wiper Blade (Pair-14'21') Vios 2003-2007
NWB wipers are used by All Japanese automobile manufacturers as their Own Genuine Parts.
Why don't you try The No.1 Quality?
All NWB products were born to make your driving more comfortable!
You must feel unbelievable clearness whatever situation is.
NWB has something different from others…now time to try!
NIPPON WIPER BLADE CO., LTD.(NWB) is Japan No.1 OE Wiper Supplier. NWB specializes in the production and marketing
of high-quality windshield wiper blades and arms. The trust our products have earned is illustrated by the fact that every Japanese
car manufacturer uses NWB wiper blades and arms as standard OE equipment in its Vehicle production.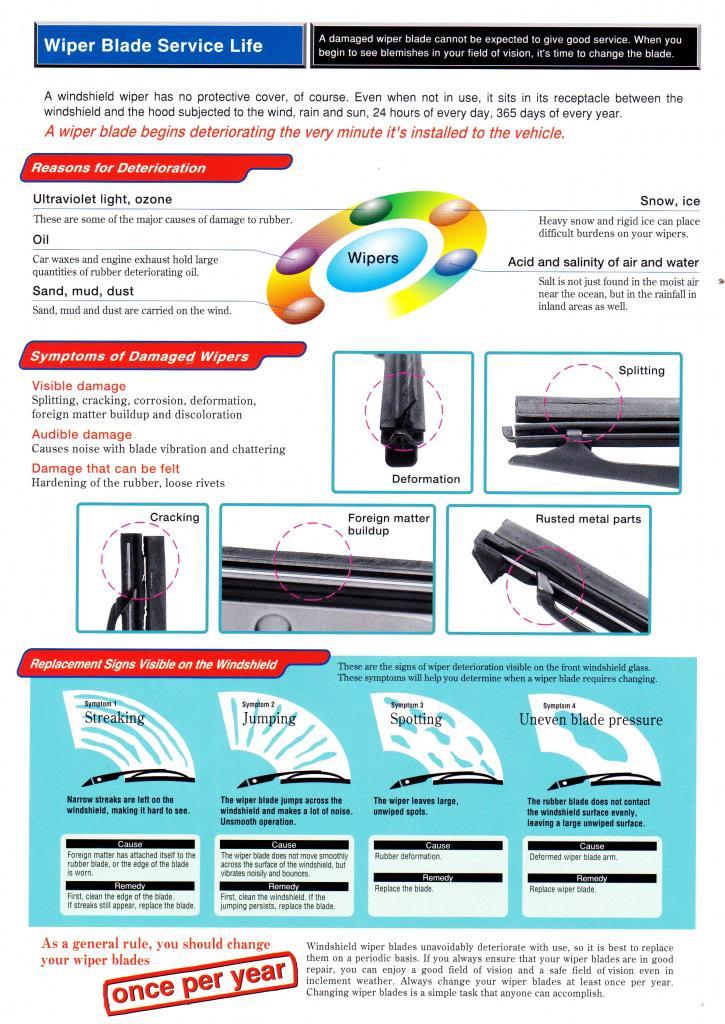 Application Chart